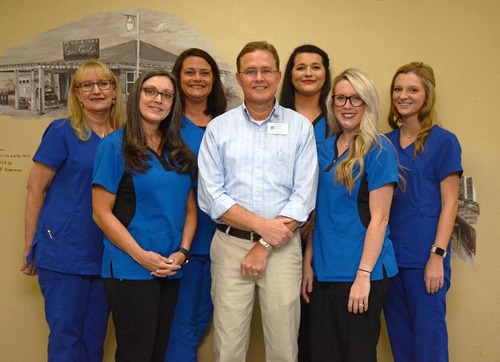 About Us
Petal Drug Company specializes in serving our community with fast, friendly, professional service and the highest-quality medicines and health products. You'll always work with somebody at our pharmacy who greets you by name, and our pharmacists take the time to counsel you and answer your questions. Visit us for all your healthcare needs!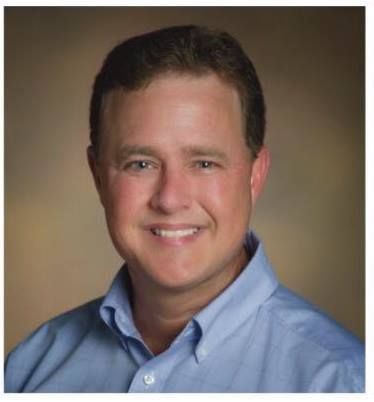 David Ratcliff
Pharmacist
David has been a pharmacist in the Petal area for over 20 years. After graduating from pharmacy school at The University of Mississippi, David began working for some of the chain pharmacy stores in the area. We are proud that David recently celebrated 5 years with Petal Drug. As a community pharmacist, David's goal is to deliver a higher level of personal attention and to be a source of trusted advice.
He and his wife Debra have raised two Petal High School graduates and now enjoy spending their free time with their granddaughter.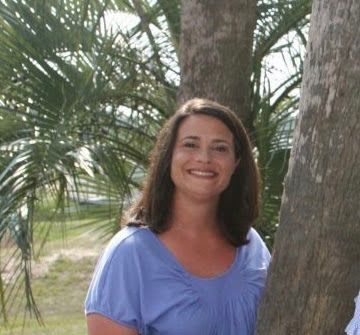 Katye Spears Parker
President/Pharmacy Technician
Katye grew up at Petal Drug alongside her father, Randy. After graduating from the University of Southern Mississippi, Katye pursued a career in teaching high school mathematics. Eventually, Katye came home to Petal Drug where she has been for over 15 years. Katye's main focus at the pharmacy is customer service and education, including Medicare Drug Plan reviews, medication synchronization, and multi-dose packaging. Katye tries to find ways to integrate new technology and services while still giving you the time needed to provide better care, making it easier for you and your family to manage your health.
When away from the pharmacy, Katye is very active in the community through various organizations. She and her husband Steven are kept very busy with their two children, Jack and Ella, and their many school-related and extracurricular activities.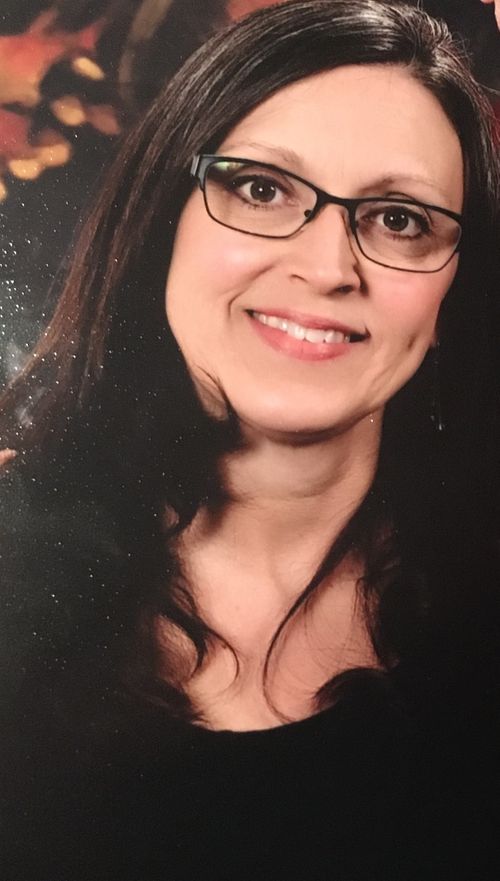 Shannon Casada
Store Manager/Pharmacy Technician
Shannon is the anchor of the Petal Drug staff offering more than 35 years of experience. Shannon has seen our pharmacy grow and change through the years but keeps us focused on providing fast and friendly service. Shannon maintains all of our bookkeeping records, accounts, human resources and staffing along with her pharmacy technician duties.
Shannon and her husband Robert have been very active in the racing community throughout the years and also enjoy driving their classic Camaros and other antique cars. When not at work, you can usually find Shannon enjoying the time with her two grandsons.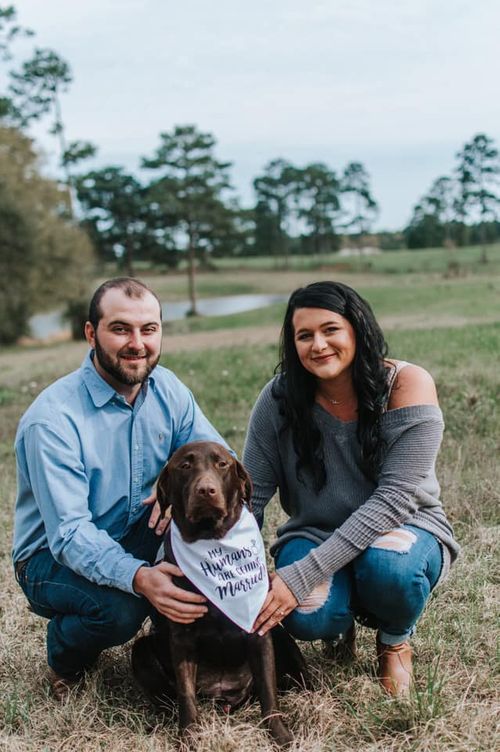 Anne-Marie Franklin
Certified Pharmacy Technician
Anne-Marie began working at Petal Drug as a senior at Petal High School. After a short time working the front counter, we realized that her attention to detail and organizational skills made her a perfect candidate to train as a pharmacy technician. Anne-Marie excelled in this new position and has been with us for over 8 years. Anne-Marie focuses on the clinical side of pharmacy which includes maintaining our MTM programs, immunization appointments, and various required paperwork.
Anne-Marie recently married her husband Austin. They enjoy taking their chocolate lab on adventures and spending time with friends and family.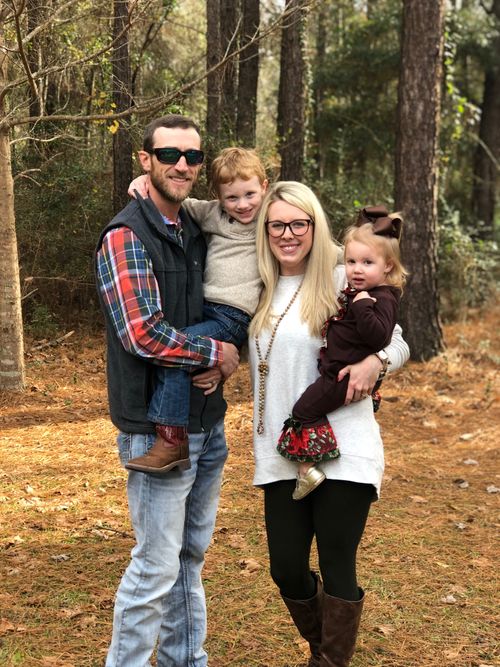 Shelley Thrash
Certified Pharmacy Technician
Shelley started her adult career in child care and decided to try something different and applied to Petal Drug. From part-time at the front counter to now a full-time pharmacy technician, Shelley has worked to increase her knowledge and inner workings of the pharmacy industry. Shelley specializes in product presentation and keeping us up on the latest news.
Since starting at Petal Drug, Shelley married her husband Josh and has had two beautiful children. You can usually find Shelley organizing playdates and neighborhood get-togethers.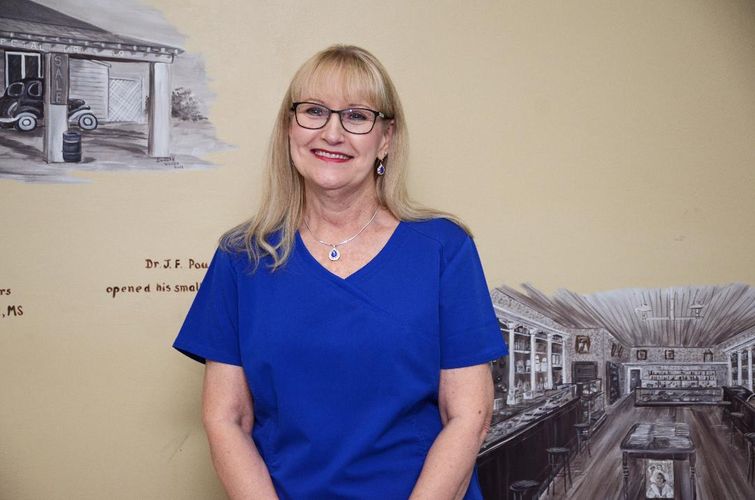 Donna Dunn
Retail Sales
Mrs. Donna has been a staple of the pharmacy community in Petal for many years. You might just recognize her from some other pharmacies around town. Although Mrs. Donna has only been with us for a short time, she has taken the time to develop relationships with our customers. Mrs. Donna is in charge of our over the counter area and likes to keep our customer's favorites in stock. You can always count on Mrs. Donna to have a warm smile for you when you come in.
When not at the pharmacy, Mrs. Donna likes to spend time shopping with her sister, and enjoying activities with her daughter and granddaughter.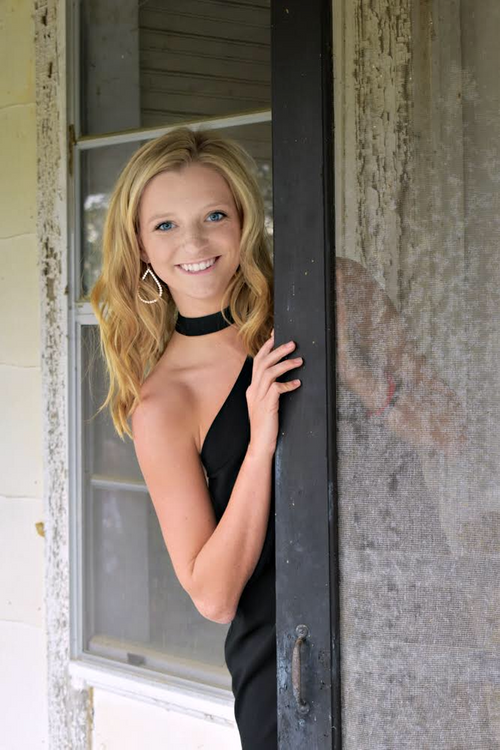 Peri Stewart
Retail Sales
Peri is a recent graduate of Petal High School where she participated in the Health Sciences Program. Peri is looking forward to starting PRCC in the fall and beginning her journey to become a nurse. Peri thought working at Petal Drug would give her a leg up in her classwork and we agree. We love working with Peri now and as a nurse in the future.