Phone: 601-545-3141 · Fax: 601-544-4707

Mon-Fri: 8a.m.-6p.m. Sat: 9a.m.-2p.m Sun: Closed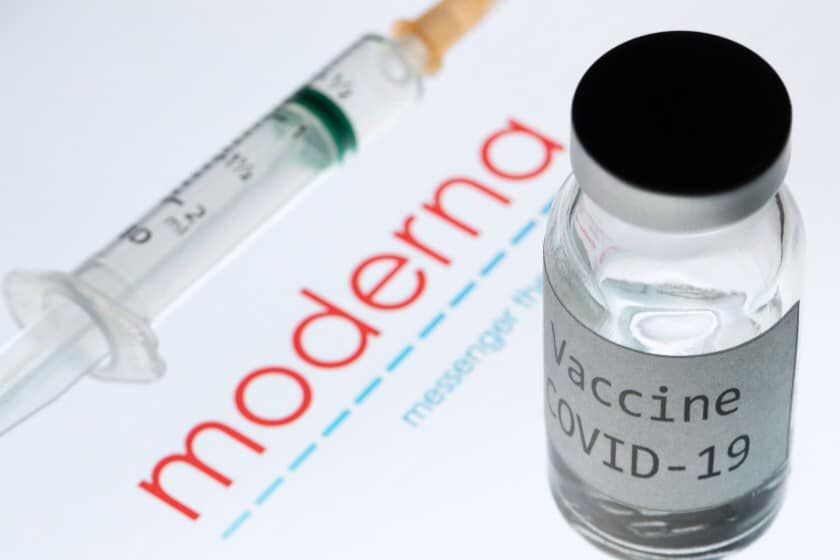 Petal Drug Company is now administering #COVID19 vaccines by appointment and walk-in. We have #Moderna vaccines in stock!
Visit healthmartcovidvaccine.com to schedule an appointment or give us a call at (601) 545-3141.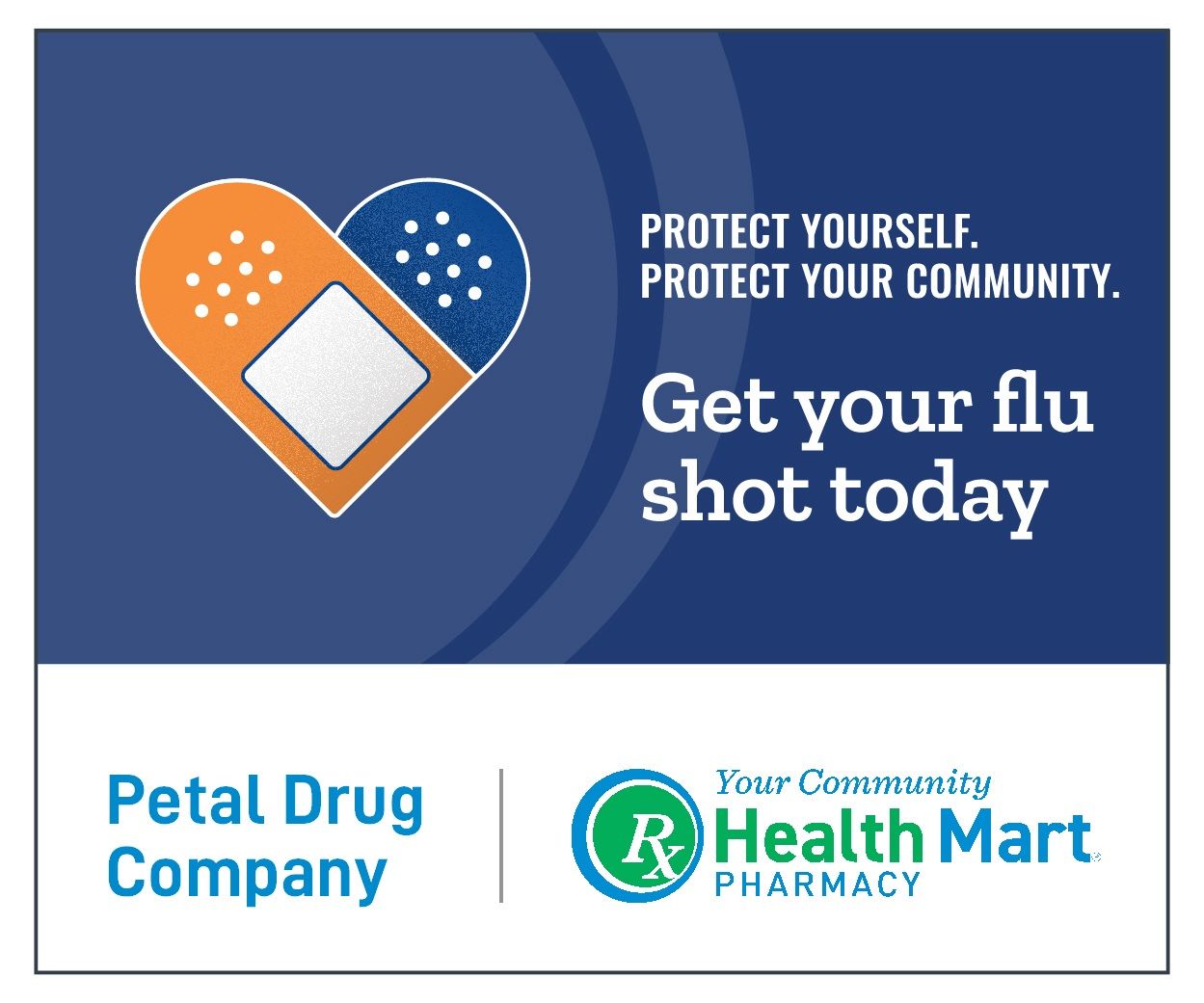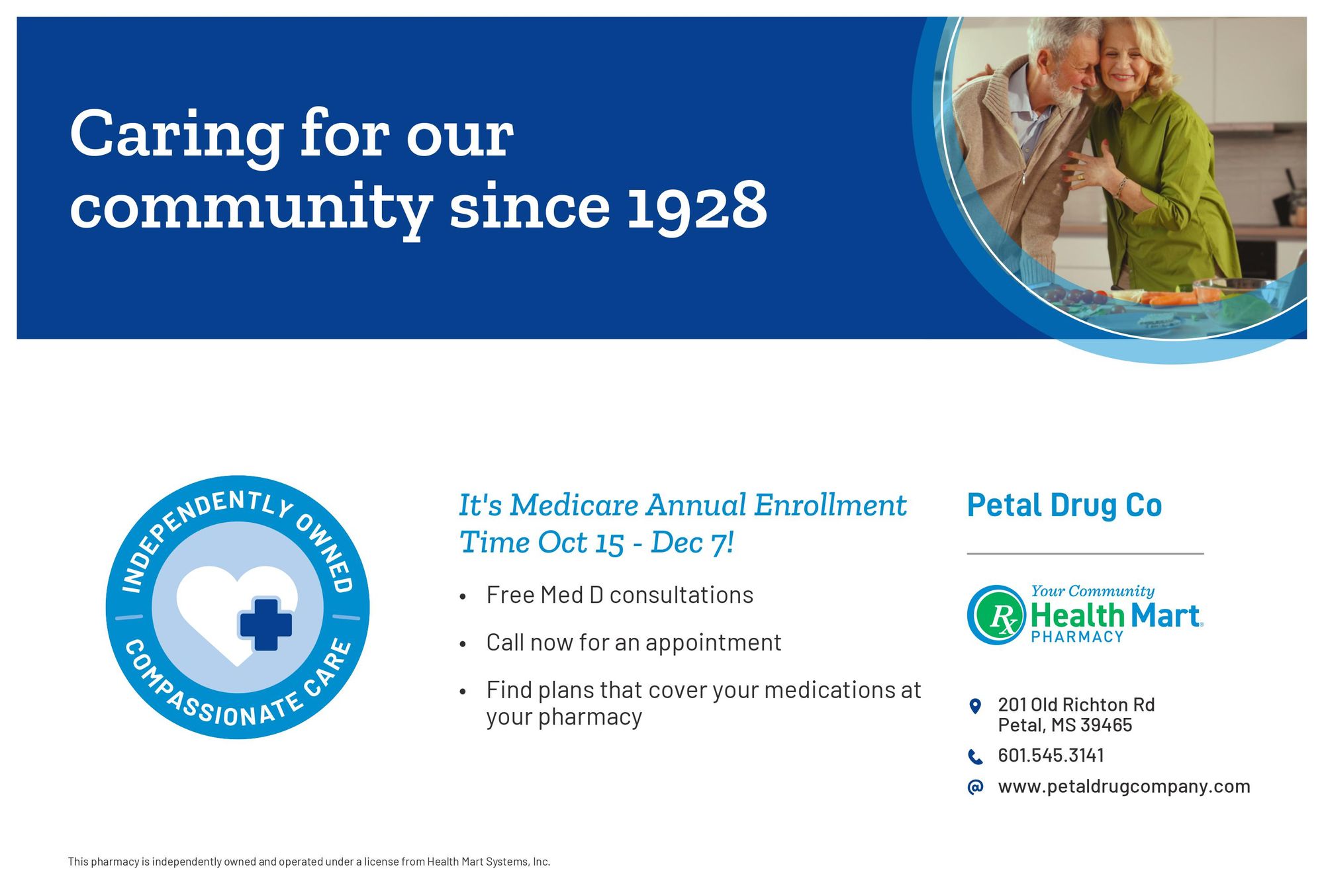 A pharmacy for all of your needs 
Petal Drug Co. has been a community favorite since 1928. Serving the community of Petal we pride ourselves on our quality of care and commitment to excellence. We believe the value of success comes from the impact we have on you. Our wide range of services are customized to meet your needs and our pharmacists are always happy to take the time to answer all your questions. Visit us today and experience our commitment to you.

Join Our Newsletter
Subscribe to our newsletter for seasonal promotions, health news and savings
What Patients Are Saying About Petal Drug Co.

5 Star Facebook Review
"Love the entire Staff at Petal Drug Company!! I especially love that they can deliver!"

5 Star Yelp Review
"Love Petal Drug! We have used them since we moved here in 1976. Polite, professional, personal service always."

5 Star Google Review
"The friendly crew at Petal Drug Company will always have my business!"